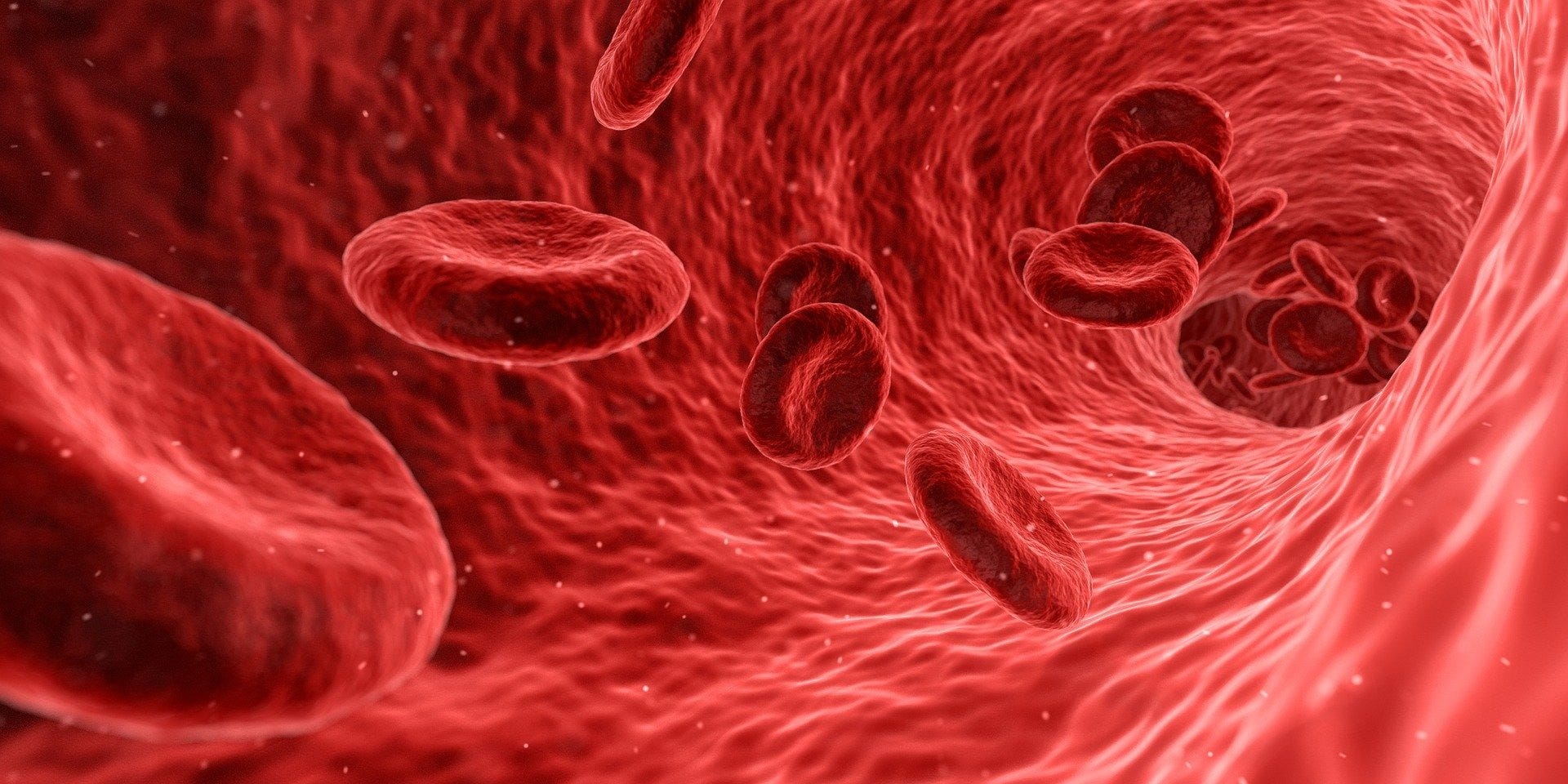 MedicsDonateBlood
International Blood-giving Contest
Medical students call for blood giving
Taking social responsibility in times of civil commotions


13.891 Donors*
We are overwhelmed and want to say
thank you!

*in Germany, who took part in the contest
Würzburg wins ranking of "Most Medical Students"
Leipzig wins with "Most donations in total"
MedicsDonateBlood meets DKMS
Together with our project we want to go the next steps! Therefore it is not only us who need your help, but it is especially the ones suffering from blood cancer! We want to support these people, and so should you!

Order a free cotton swab set, smear it in your mouth, send it back and save someone's life!
Germany
As founder country, over 20 Medical Universities all over Germany are taking part in the contest
Switzerland*
Together we want to donate blood in the valleys of this country in order to reach new peaks!
USA*
We want to go further and cross the ocean in order to spread our visions! The USA and its is a perfect place to do so. Let's donate blood!
Austria*
As neighbor German and Austrian medicals students are strongly connected to each other, it was clear, that the contest needed to be established here soon too!
Netherlands*
One of our closest neighbors and country, that is always open-minded to new ideas and visions, we are looking forward to establish this unique contest in the Netherlands as well.
UK*
There might be "Brexit", but that does not keep us from connecting with each other! Giving blood is a sign of togetherness and we want to spread this thinking.
Unsere Werte
Mit unserem Projekt wollen wir das Blutspenden gemeinsam unterstützen! Jede medizinische Fakultät tritt im Blutspende-Wettbewerb zwar "gegeneinander" an, aber für das große Ganze.
Gegeneinander. Füreinander!
Unser Projekt
Wir arbeiten akribisch an der Umsetzung des bundesweiten Blutspende-Wettbewerbs um eine erhöhte generelle Blutspendebereitschaft zu erzielen.
Unsere Vision
Durch das gemeinsame Bewusstsein über die Dringlichkeit und Notwendigkeit der Blutspende fördern wir das Aufstocken der Blutbanken und helfen damit kranken Menschen in Not.
Unser Team
Im Zusammenschluss der einzelnen medizinischen Fakultäten aus Deutschland hat sich jüngst ein engagiertes und kompetentes Team gebildet.